by N.Morgan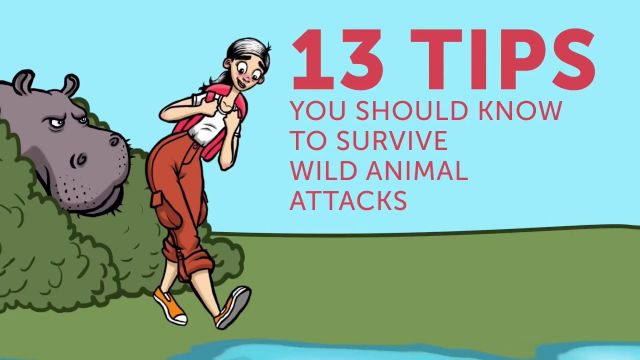 Would you know what to do if you found yourself being attacked by a shark? What should you do if you are bitten by a snake?
BRIGHT SIDE
has compiled 13 easy tips that will save your life if you do meet a wild animal.
Watch the video, make notes, and remember to give us thumbs up for worrying about your well-being!
Many wild animals can be dangerous or even fatal for a person. If you look at the statistics, you might feel terrified.

More with Video Here

I found this GREAT product! Check it out: http://mitocopper.myshopify.com