by N.Morgan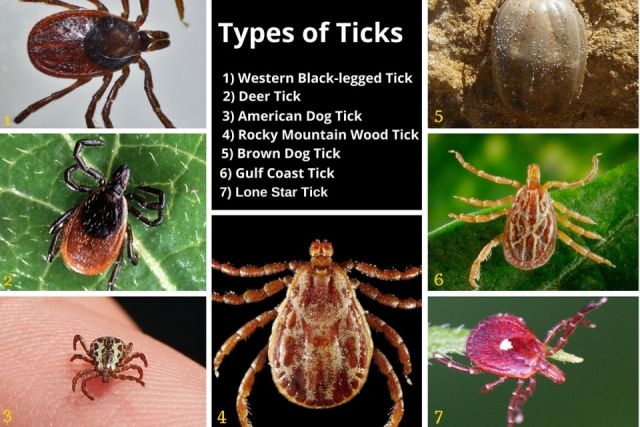 As
summertime
approaches, being outdoors will be in most people's agendas, it is a good idea to get familiar with ticks and their habitats. Despite the prevalence of human encounters with ticks, most people don't really know very much about where ticks typically reside or how they come into contact with
humans
, pets, and other prey.
Knowing some basic information—about the kinds of environments in which ticks live, when they're active, and what they typically hunt for and how they attach to hosts—can help you determine how best to limit your exposure to ticks and avoid encounters when you venture out into common
tick territories
.

I found this GREAT product! Check it out: http://mitocopper.myshopify.com

Tick Habitat Could Be Right Outside Your Door
Generally, tick populations tend to be higher in
elevation
, in wooded and grassy areas where the creatures they feed on live and roam, including deer, rabbits, birds, lizards, squirrels, mice, and other rodents. However, they can also be found in urban areas as well as on beaches in coastal areas. They also like moist and humid environments, which tend to be closer to the ground—such as among logs, fallen branches, tall brush, and grassy areas.
Ticks
in the early lifecycle stages—larvae and nymphs—are often found in piles of decomposing leaves under trees.
More with Videos