by N.Morgan
This group of scientists have discovered some unusual types of methane escaping from the deep earth in hundreds of locations.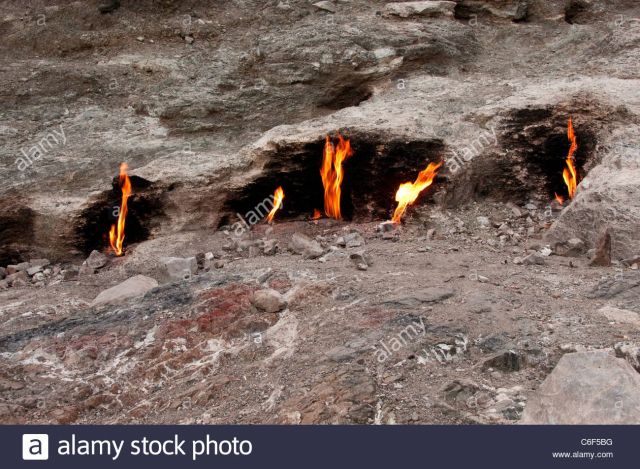 Located high on a mountain top in southwest Turkey, the ground breathes fire. This place is known as the Flames of Chimaera, they have burned for millenniums.
Local myth long held that these fires were the breath of a monster — part goat, part snake, part lion. Today we know the fuel for this flaming mountaintop is gas escaping from deep within the earth. But it doesn't come from the decay of ancient plant, algae or animal life, like fossil fuels.
Instead, this gas comes from a chemical reaction inside rocks. And a series of studies published by a group of international scientists known as the Deep Carbon Observatory is showing that this source of gas is more common on our planet than previously known.
More with Video

Copper Home Page
APeX
Humic Fulvic
Ultra Curcumin
We have an affiliate program designed for content creators and Affiliate marketers, who would like to sell this product, please click here for affiliate program details. Our affiliate program is designed to help you monetize your screen time.