by N.Morgan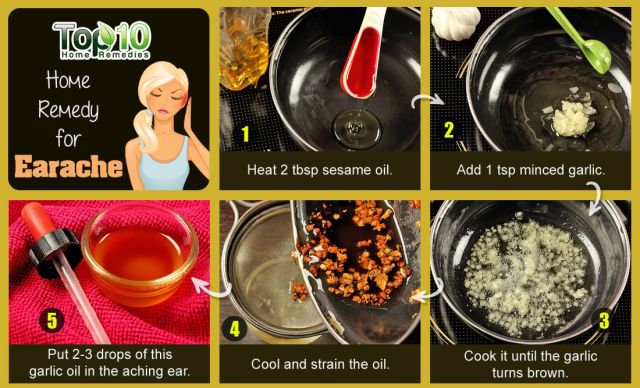 Ear infections come with aggressive pain that is all its own. Ear infections are caused by bacteria or viruses in the middle ear. Ear infections occur more often in children than in adults.
Some causes and contributing factors that lead to ear infections are wax buildup, upper respiratory infections, food allergies, environmental allergies, genetics, nutritional deficiencies, and internal injuries.
Some common signs that someone is suffering from an ear infection are a pain in the ear, tugging at the ear, difficulty sleeping, headache, poor response to sounds, high fever and fluid draining from the ear. The ear is made up of three parts: outer, middle and inner. An ear infection can occur in any of the three parts. Inner ear infections are the most serious.
More with Video

Copper Home Page
APeX
Humic Fulvic
Ultra Curcumin
We have an affiliate program designed for content creators and Affiliate marketers, who would like to sell this product, please click here for affiliate program details. Our affiliate program is designed to help you monetize your screen time.