by N.Morgan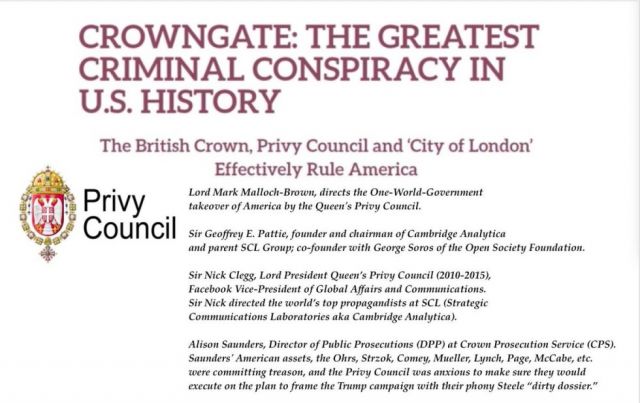 There are so many twists and turns among the Elite's secrets, this is another one of those twists.
1)
Sir Geoffrey E. Pattie, founder and chairman of Cambridge Analytica and parent SCL Group (Strategic Communications Laboratories); co-founder with George Soros of the Open Society Foundation.
More with Videos

Copper Home Page
APeX
Humic Fulvic
Ultra Curcumin
We have an affiliate program designed for content creators and Affiliate marketers, who would like to sell this product, please click here for affiliate program details. Our affiliate program is designed to help you monetize your screen time.